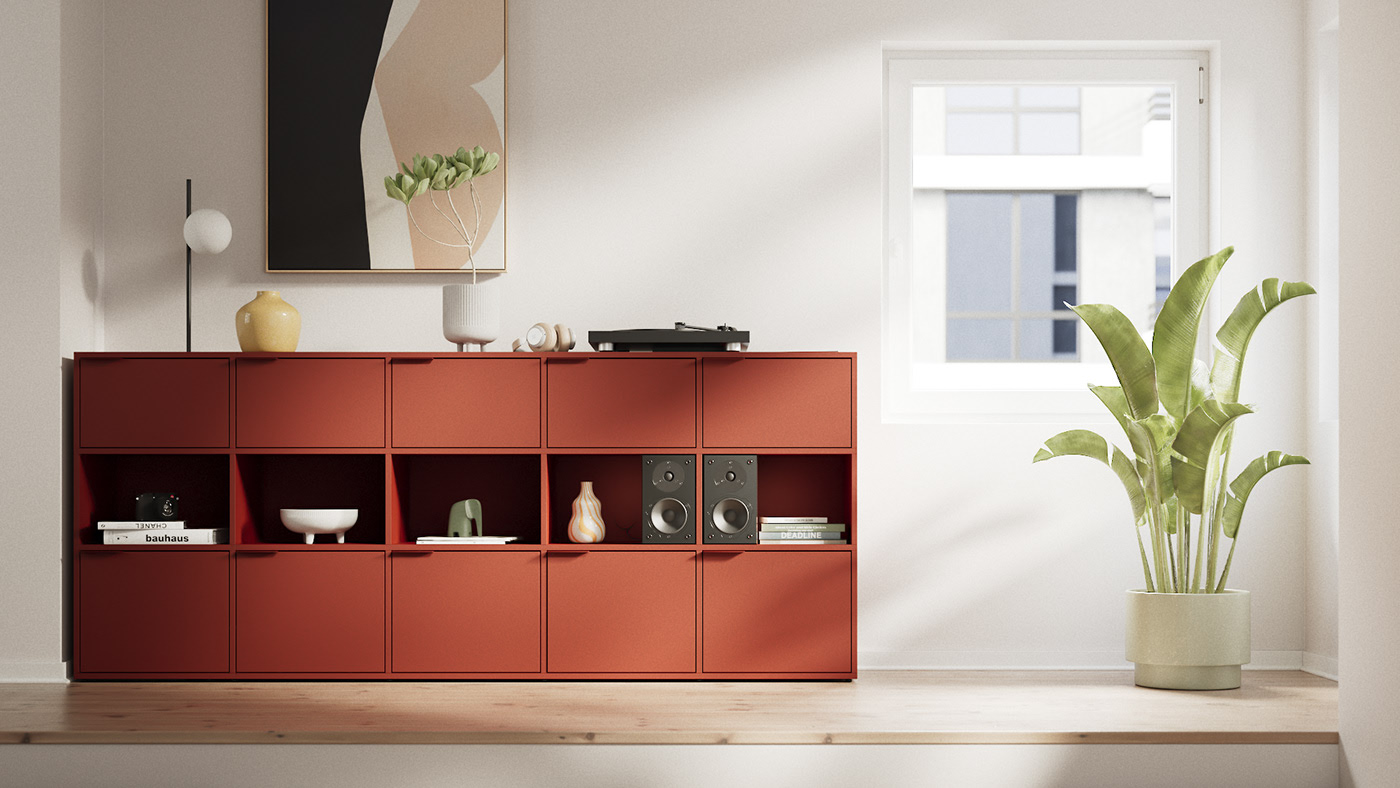 Welcome to the future of your furniture
Forget standards. Create your space better with our new generation technology configurator. Let us help you to make a difference.

Start your own shapes story
Every home has the potential to inspire. FurniStudio invites you to fill your house with individual fit in furniture and configure your own design with a variety of details.

The time that matters
Configure your own shaping design, check the real time pricing of your choice by chilling with a pyjama and get it right to your door.

Click-in system makes it easy
No need to stress, our simple assembly system and instruction inside makes it easy and fun.
Furniture that suits the way you live